INTEGRITY. EXPERTISE.
PROVEN RESULTS.
About
Mary Rawls Realty, Inc
Welcome to Mary Rawls Realty, Inc., a Swansboro Real Estate site. We offer a large selection of Swansboro real estate listings in the Swansboro, NC area. Click the links above to view our current residential real estate listings, our lots and acreage listings, and our Commercial Real Estate Listings in the Swansboro area. The Swansboro real estate market offers many beautiful homes so please browse our site to see photos and listing information on one that is just right for you.
We help you find the perfect home by taking your preferred price, aesthetics, location, lifestyle, nearby amenities, etc and set you up with personalized listing alerts. Whenever a listing hits the market that matches your criteria you will be immediately notified. This means that you will NEVER miss an opportunity.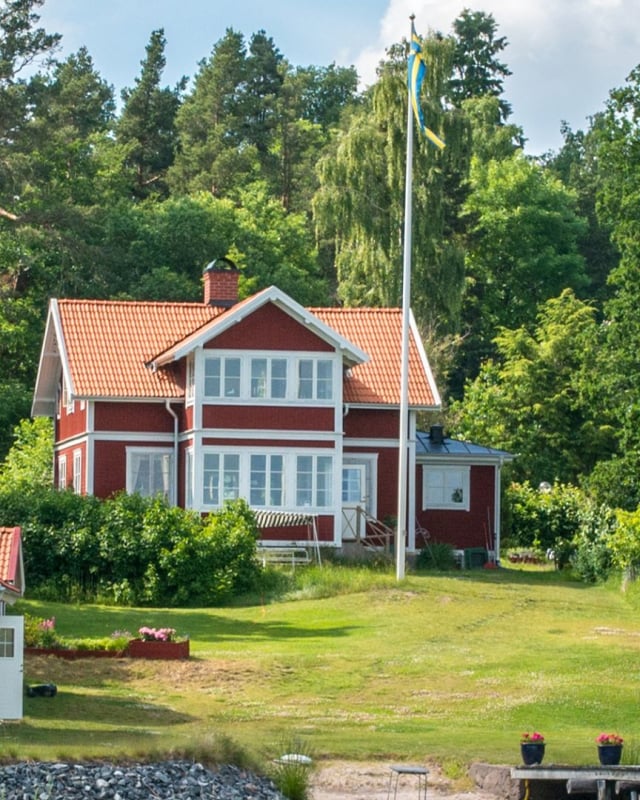 Ready To Take The
Next Step?
If you are ready to take the next step towards your buying or selling goals, please provide your information and we will reach out to you right away.

Schedule a Call
Schedule a one-on-one no commitment consultation with our experts.

Create Your Plan
We will create a custom step-by-step plan that will get you the best results possible.

Reach Your Goals
Decide if you want to hire us or do it on your own. Either way, you'll have the winning plan.
Click Below to Schedule a Call